Recently Tiger Sheds produced a fantastic guide on creating an office shed which included some of our products. We're thrilled to be included in this post and just love the idea of having the perfect office right at the bottom of the garden. Don't you? Think of all that time you could save not doing that long commute or waiting around for the bus…just a nice stroll down the garden.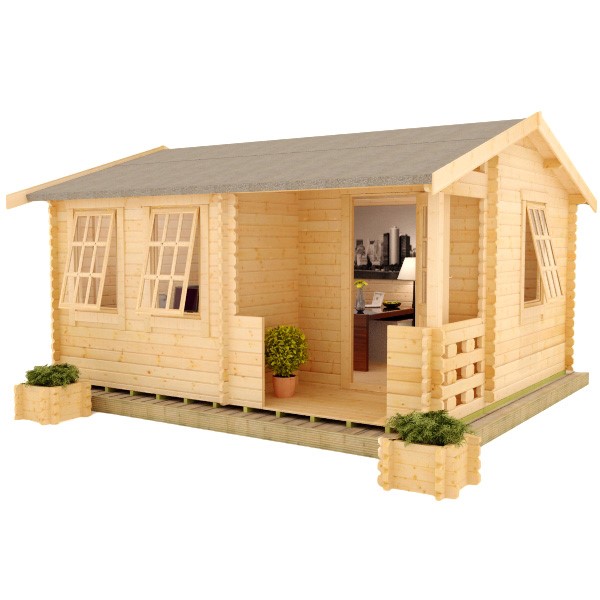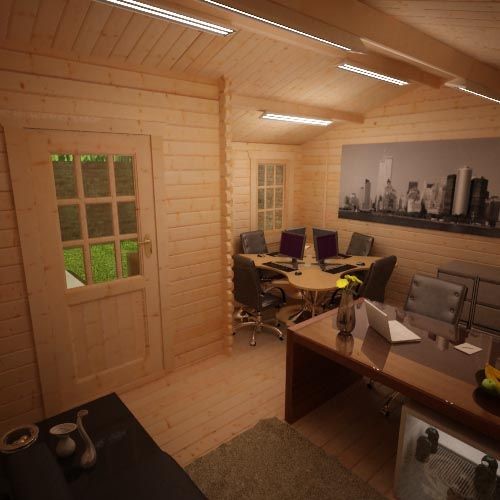 Boards Direct have a great range of products which can help transform any shed into a professional and stylish working environment.
Here are our top choices:
Information Tree
Why not make your office fun by adding the Information Tree.
This product would fit perfectly in a bigger office space and would add a splash of colour as well as being a great spot to hang up important information and notices.
Rotating 4-sided Board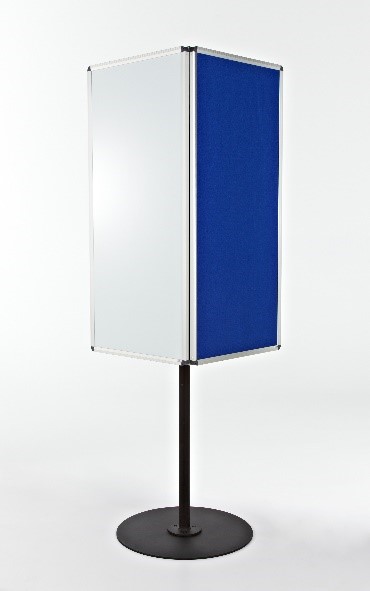 When creating an office shed space is everything.
The Rotating Four Sided Board is a great way to display more information and hang up important announcements but not take up all the wall space.
Clever Touch S-Series Interactive Touchscreen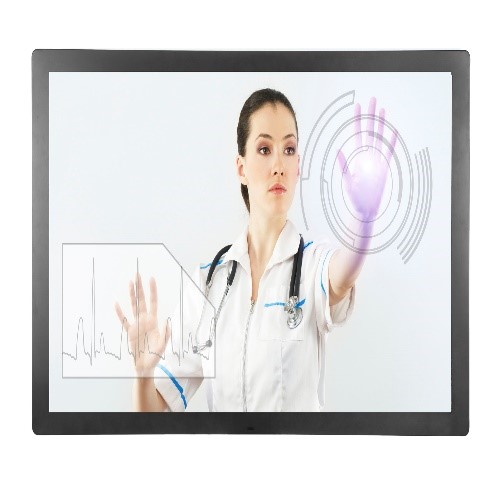 If you want to get your office space looking smart and professional then the Clever Touch S-Series Interactive Touchscreen is the perfect product for you!
Fantastic way to make a large number of announcements and showcase any company events. Especially great for office's that are open to the general public or if you're expecting a large number of visitors and meetings.
Tower Glass Showcase with Lighting and Storage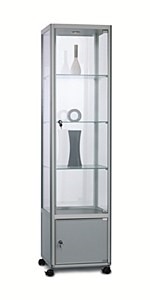 An office should be a place that motivates and inspires you to do great things!
With the Tower Glass Showcase you can display all your greatest achievements to keep you going!
Pick your office
To create the office of your dreams it's important to get the building right.
Tiger Sheds suggested the Tiger Sunlit Chalet for small office suitable for just one person and to bring in plenty of natural sunlight…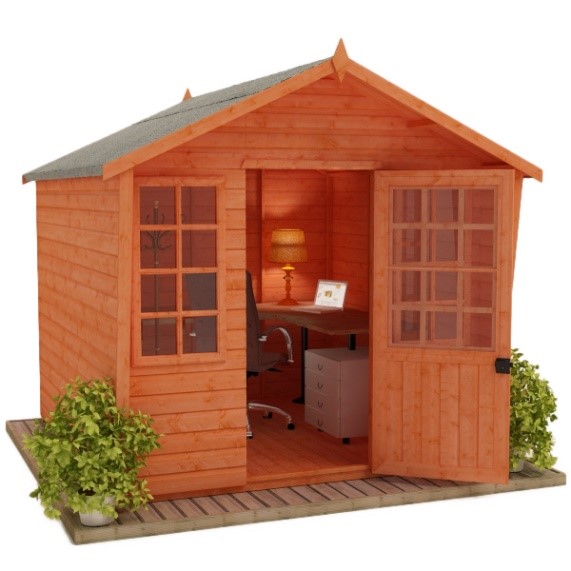 …Or for a bigger office you should go for the Amur Log Cabin with plenty of room for desks and important equipment.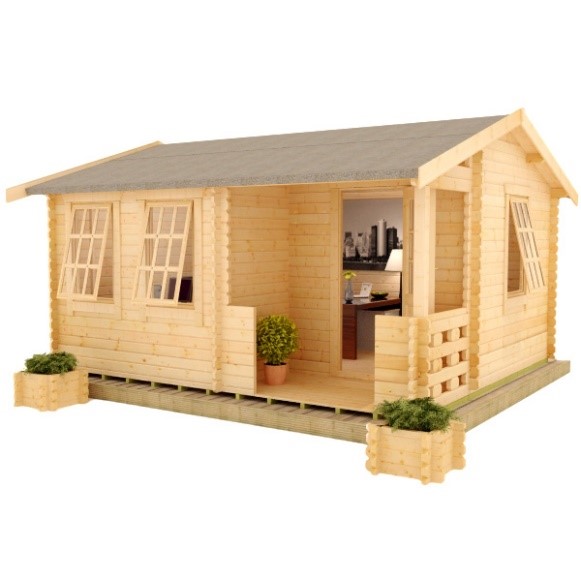 Boards Direct have a wide range of products depending on what kind of style you want your office to be and the space you have for it.
View the rest of our collection here.