Top 3 Whiteboards for Classrooms
Whiteboards in a school environment are being used more and more each day. The days of the classic chalkboard aren't necessarily over, but with minimal mess and maximum effectiveness, the whiteboard is fast becoming the classroom staple.
We've put together 4 of the best whiteboards for schools, all of which of course, are available at Boards Direct.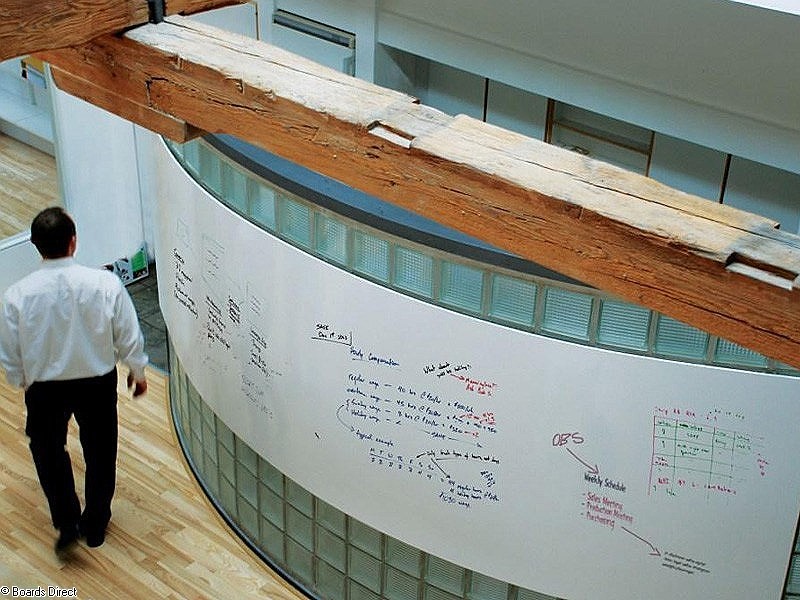 Why is this one of our best whiteboards for a school? The ability to stick it almost anywhere makes this the perfect tool for interactive lessons for younger students.
For teachers, planning and displaying information becomes much easier as the mountable board can be placed in various locations of your choosing.
As well as magnetic, this whiteboard wall covering is available in a number of different options, including non-magnetic and projectable varieties.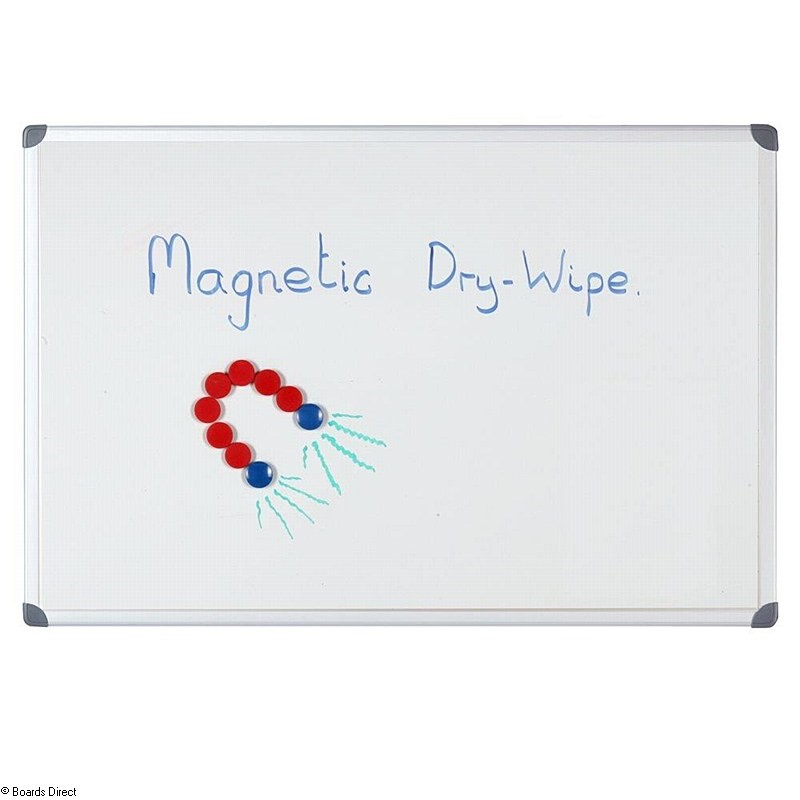 Our best-seller, this magnetic whiteboard is the go-to magnetic whiteboard, not just for its price, but its ease of use and classic functionality.
It's always ideal to have a basic whiteboard in a classroom, for a number of reasons, but specifically that there's no technology required here – just a pen and a board!
The fact they're magnetic makes things even more interesting for the students!
Starting from £20.39 Including VAT, this whiteboard comes in a number of sizes ranging from 600 x 450mm all the way to 1200 x 1200mm.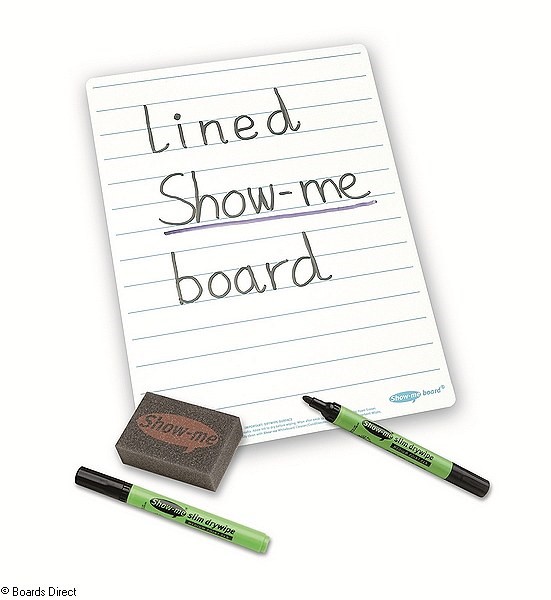 These are an essential tool for schools. Simply hand them out to the classroom and you can start an interesting, interactive lesson.
The best thing about these boards are that you'll save an incredible amount of paper and they can be used for small to large groups.
We stock them in a 'class pack' or 'bulk pack' sizes. The 'class pack' contains 35 boards, pens and erasers, and the 'bulk pack' contains 100 of the boards, pens and erasers.
Also available in the 'Supertough' variety for when you need a rugged option.
Starts from £75.99 Including VAT.
Not the Only Whiteboards Available…
These are just some of our best whiteboards available. We have many whitebaords in a range of sizes, styles and prices Here
We also offer free delivery on all UK orders over £25!