Have a look at these pretty impressive pieces of art drawn on a whiteboard, reckon you could do better?
1.
This magical Harry Potter drawing
2.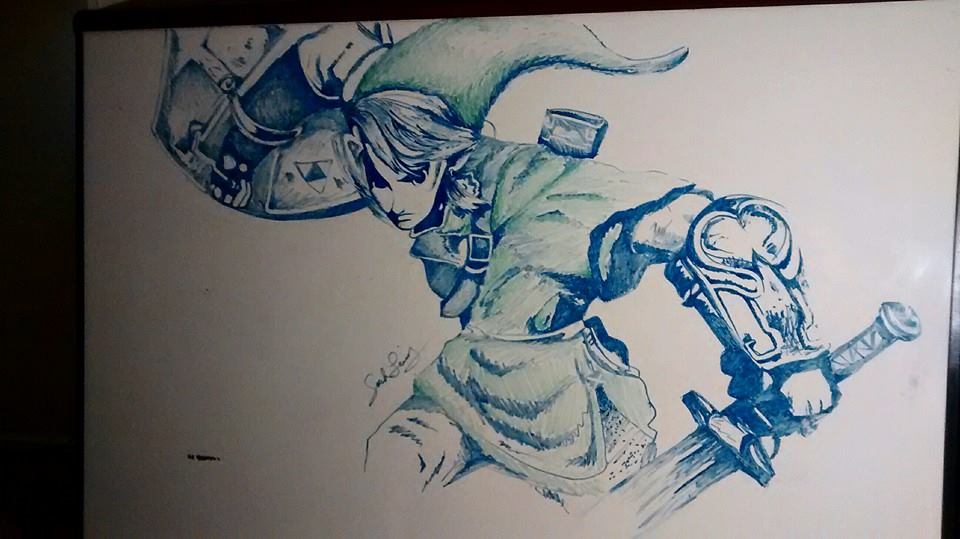 Does this person have too much time on their hands?
3.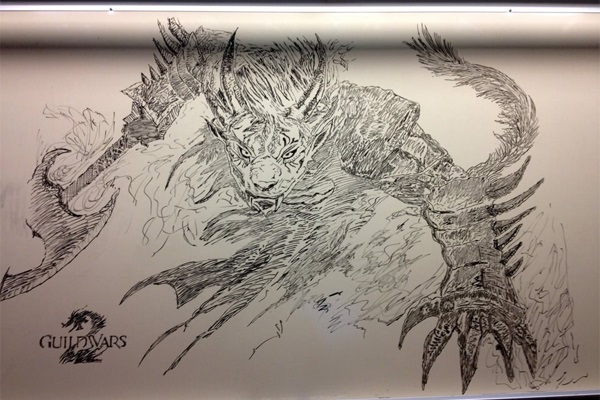 This monsterous attempt
4.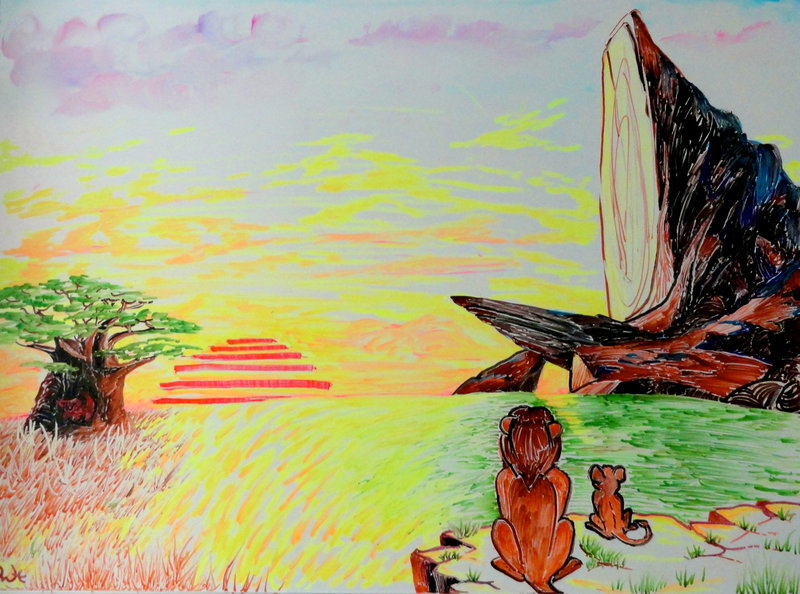 This artist must have a lot of pride.
5.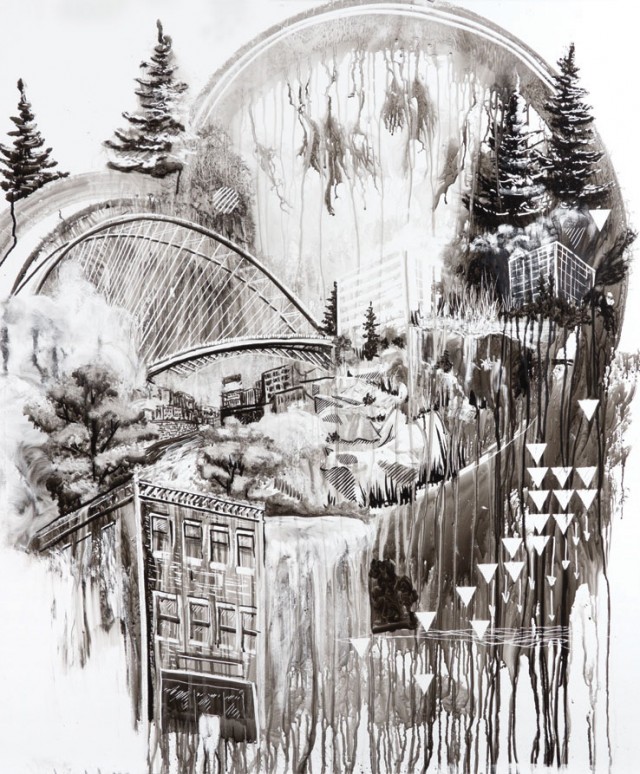 I don't really know what's going on here but it still looks pretty great.
6.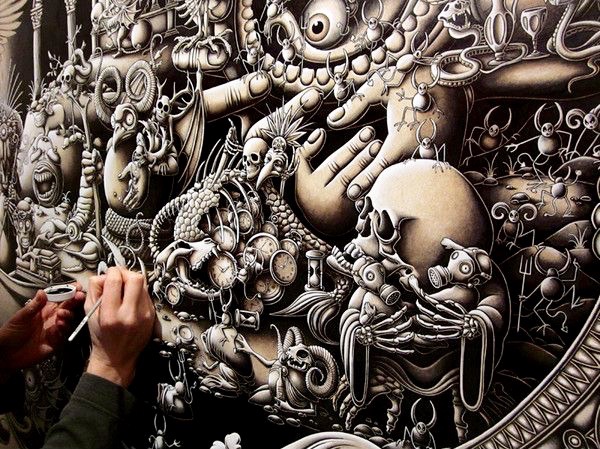 This guy is seriously talented
7.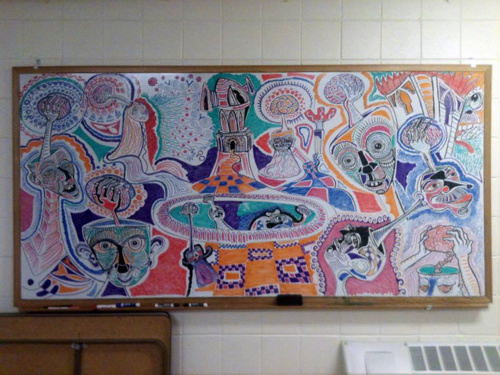 This colourful number
8.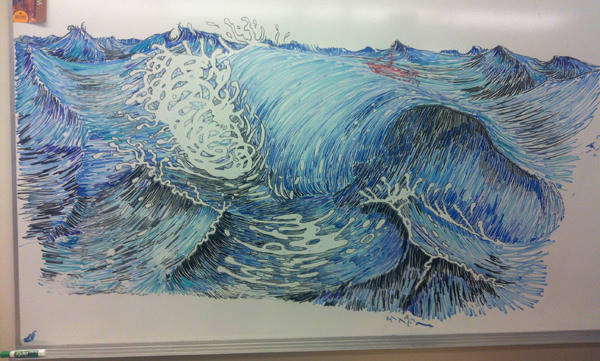 9.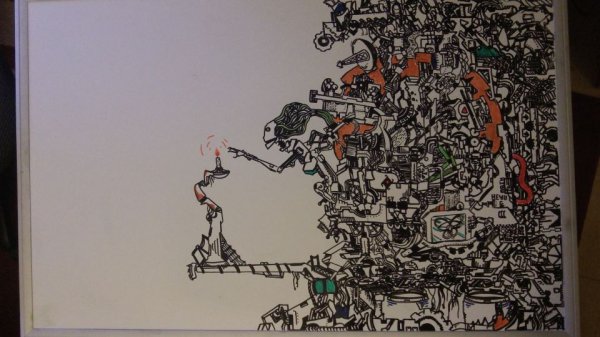 This must have taken a while
10.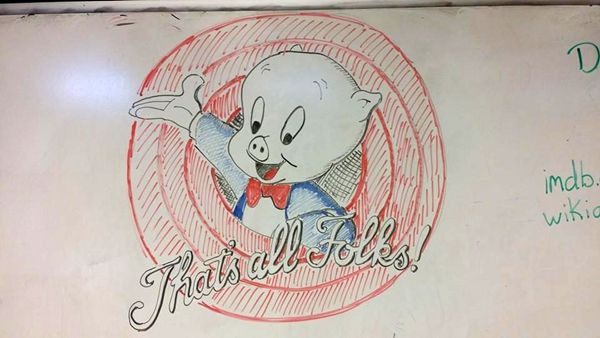 That's all for today folks!