These offices have to be some of the coolest places to work in the world. Having an office like any of these would defintely make Mondays a whole lot easier!
1. Google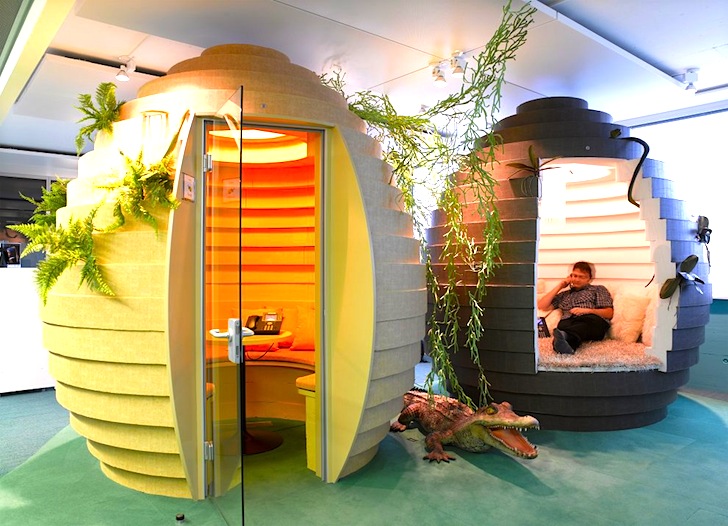 Google have many offices around the world and all of them look absolutely amazing. Employees get access to relaxation pods and amazing games rooms. It looks like an incredible place to work. But my favourite feature has to be the use of slides instead of stairs!
2. Heineken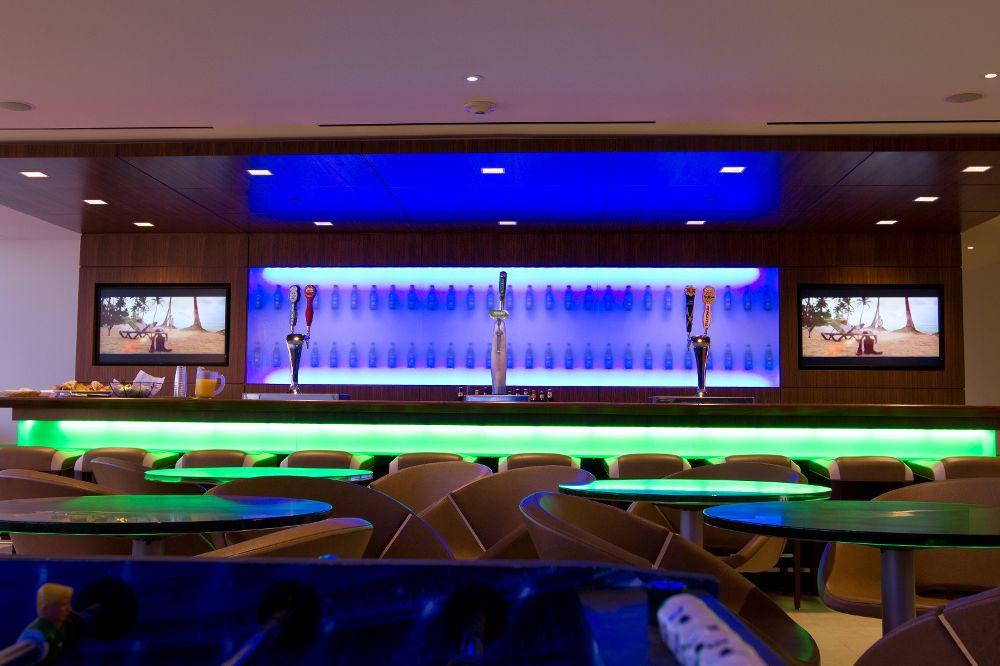 Sometimes you may wish you could have a nice cold pint to help you get through the working day, well that is exactly what you can have if you work for Heineken. They have a full service bar right in the centre of their office so employees can have a cold one at work.
3. White Mountain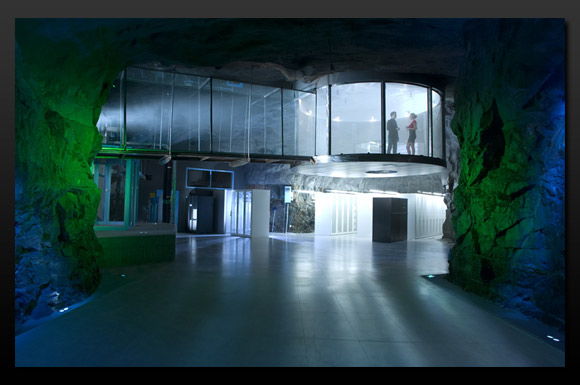 White Mountain is a data centre located 100 feet below Stockholm and contains waterfalls, greenhouses and all sorts of crazy things. This looks like the perfect office for any James Bond villain.
4. Lego
What could be better than woking in an office surrounded by Lego? The whole office is designed so anyone can play with the lego to try and come up with new ideas.
5. Autodesk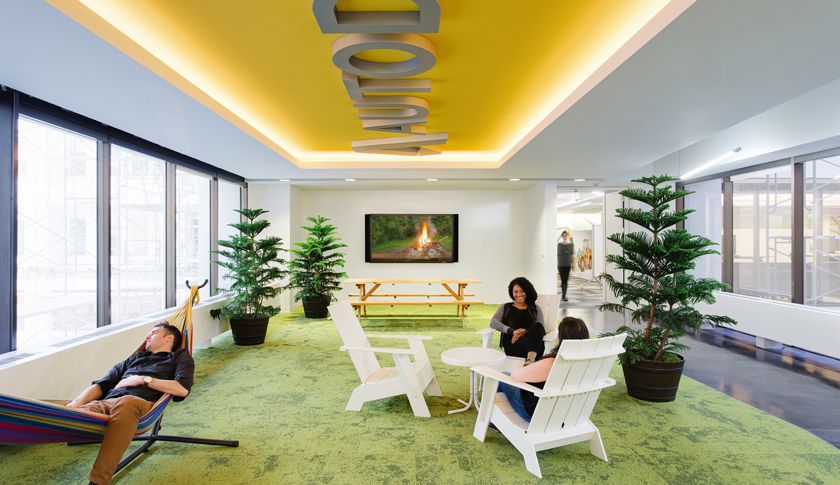 Autodesk is a 3D design software company that encourages their staff to take naps! What could be better?