Memo boards are a great addition to your kitchen wall. Whether you use it for writing down recipes, pinning reminders and notices or just for decoration purposes, having a memo board in your kitchen can be very helpful. Here we look at the different types of memo boards that are perfect for any kitchen.
Glass Memo Boards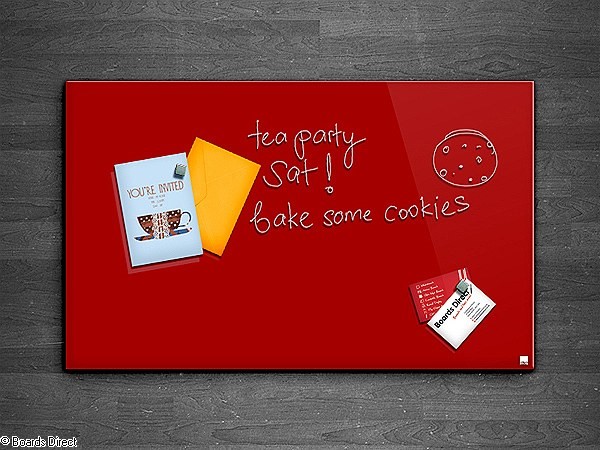 Glass memo boards are super stylish and practical boards, ideal for use in kitchens. Note down your favourite recipes or write down all of your appointments so you never miss anything ever again! Glass memo boards will also look beautiful on the wall of your kitchen. Available in any colour and size imaginable!
Combi Memo Boards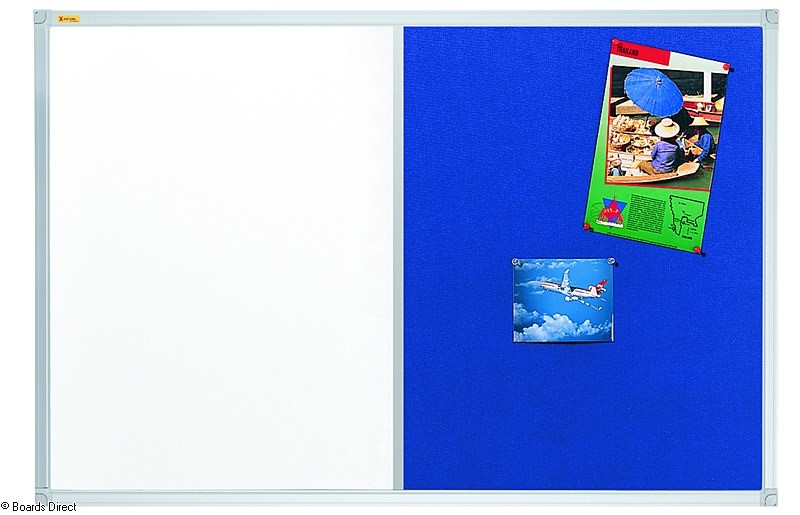 Combi boards give you the best of both worlds. One side has a dry wipe surface to write down all of your ideas and reminders, while the other side is a pinnable felt surface to pin all of your memos and notices to. This board is the perfect kitchen memo board as you get two boards in one!
Planner Memo Boards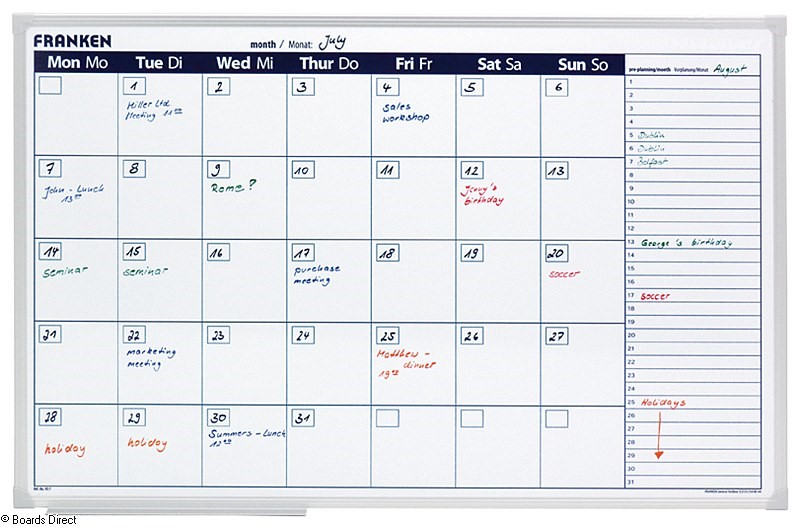 Planner Memo Boards allow you to plan out your whole week or month. You can add all of your important dates and appointments so you will never miss anything ever again! Most of these planners are also magnetic, allowing you to stick notices and memos to the board using magnets. Planning boards are a great way to keep on top of your weekly plans for the whole family.
Acoustic memo Boards
Kitchens can be the loudest room in the house. These acoustic memo boards absorb sound to reduce noise levels and echo which could be very helpful in most kitchens! The boards also accept pins so notices and memos can be attached to the board just like a normal felt noticeboard. They are very easy to install using the peel 'n' stick method. Not only are these memo boards incredibly practical, but also look very stylish and funky.
Whichever kitchen memo board you choose you will be sure to get a lot of use out of it. Before you know it you will be pinning and writing all of your appointments, recipes and important dates and you will never know how you lived without one!
All products are available at www.Boardsdirect.co.uk.