Whiteboard or glass board? It can be hard to decide between them. There are many benefits for both of these products. But here are the 4 reasons why you should choose a glass board over a whiteboard.
1. Glass boards look spectacular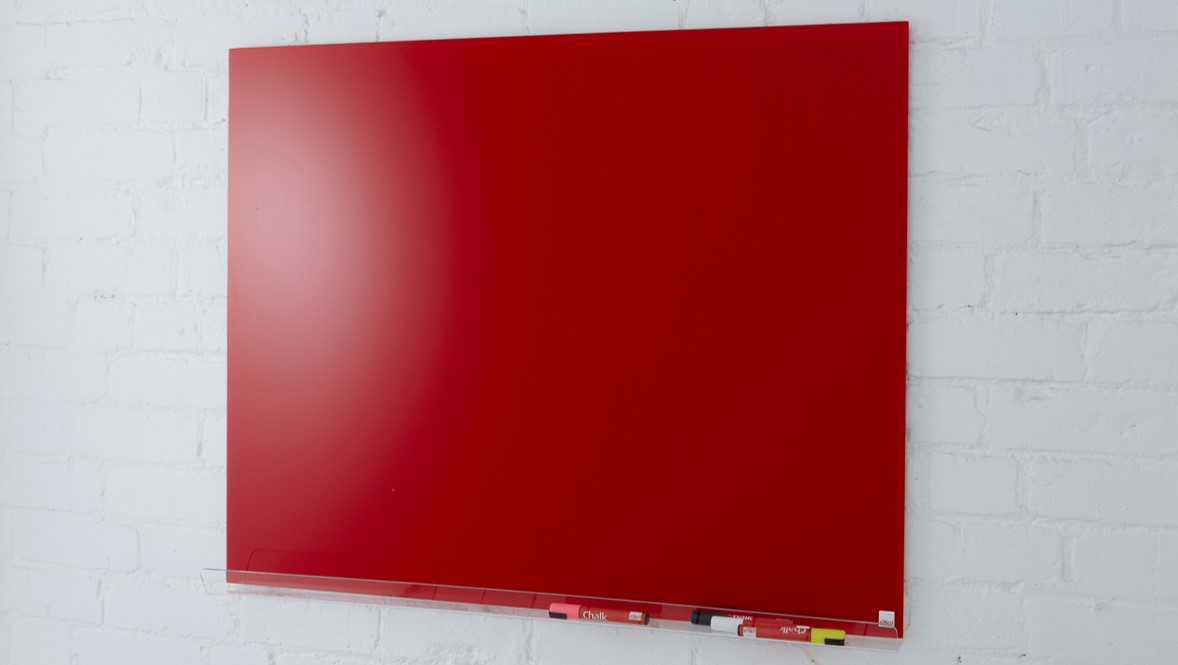 Whiteboards may be very functional, but they aren't the most aesthetically pleasing product. This is where glass boards come in. With hidden fixings that make the board look like it is floating, these boards look absolutely stunning on the wall of any room.
2. Will last you a lifetime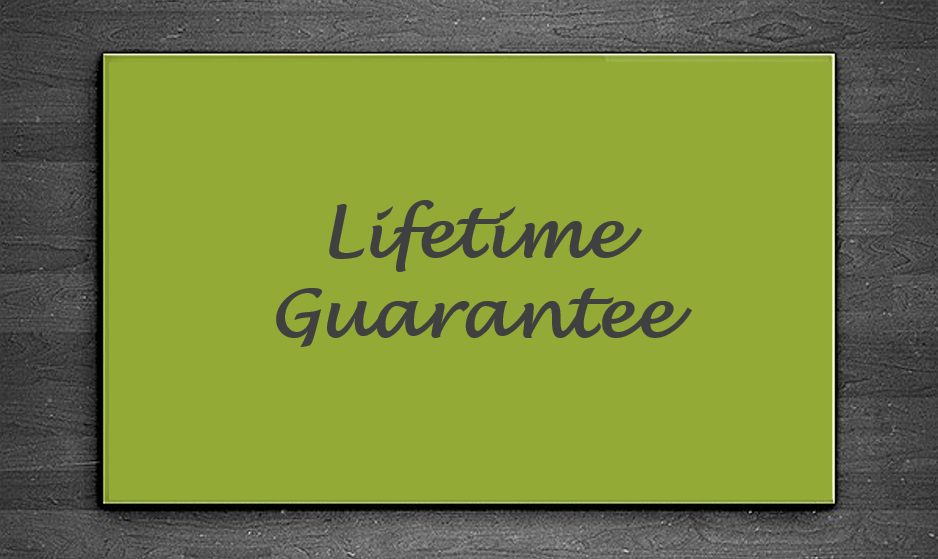 Glass boards come with a lifetime guarantee. They are guaranteed to never ghost, stain or fade and will always look just as good as the day you bought it.
3. Available in any colour and size imaginable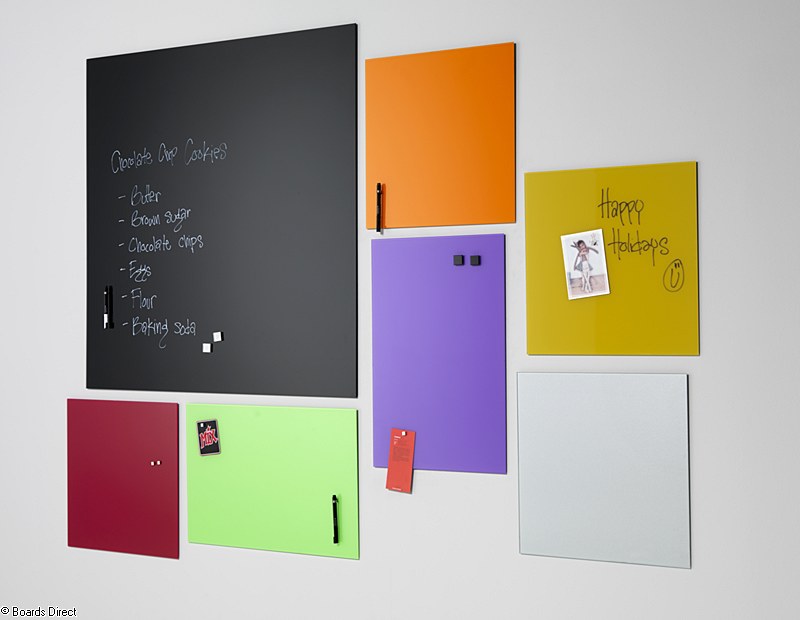 Glass boards can be made to your precise specifications. Whether you want to have it in your corporate colours, or have the need for a very specific size. Glass boards can be created bespoke to suit you.
4. Print any design or picture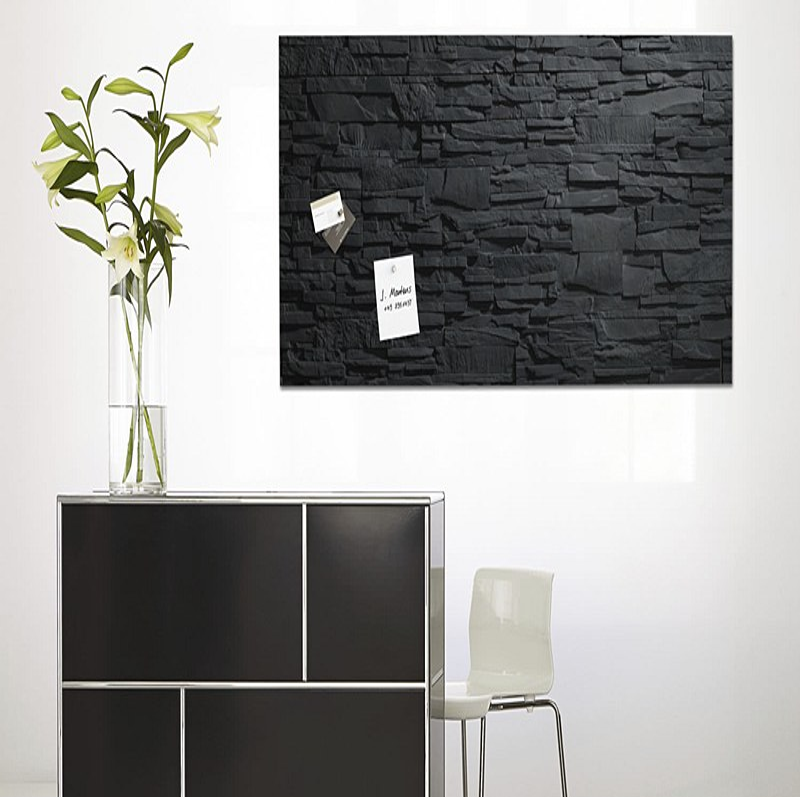 Glass boards can be printed with any design of your choosing. Could be a family photo or a great contemporary design. The boards will look beautiful in any room.