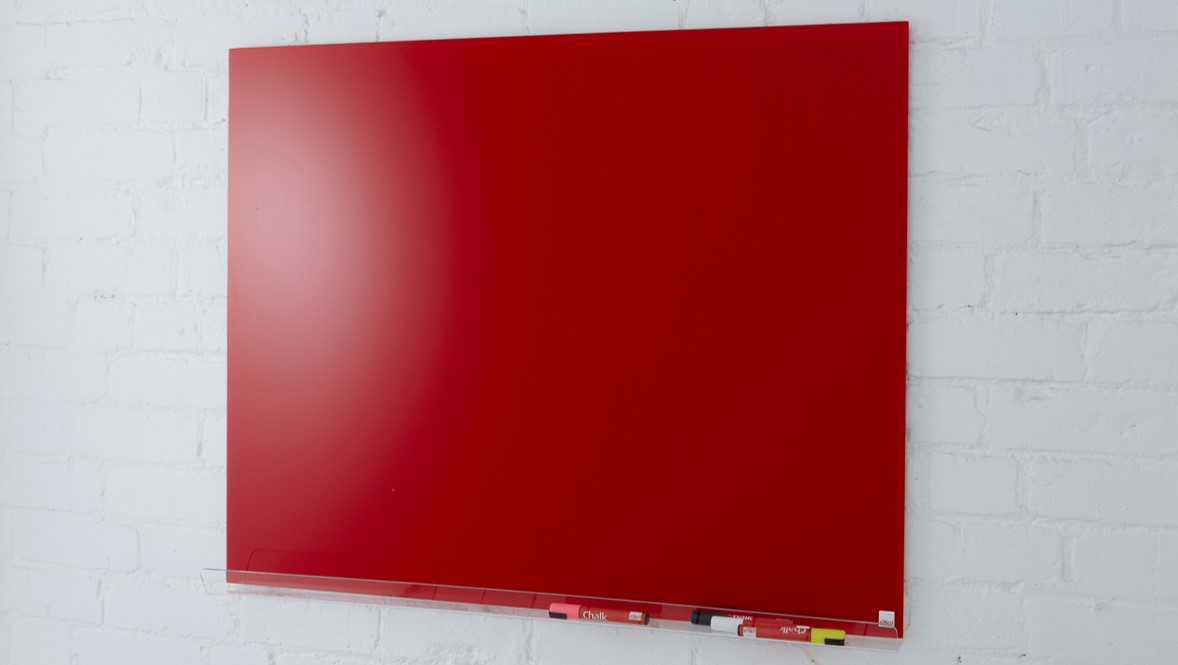 Glass Boards are the future of visual display. If you're looking for something a bit more special than a whiteboard you should be looking at glass boards. Glass is the perfect writing surface, it will never fade or ghost and will last a lifetime! And what a great first impression it makes to have a stunning glass writing board on your conference room wall. Premium glass boards can be made in any colour or size to match your corporate image.
Sketchalot is the one and only modular whiteboard panel that requires no permanent fixing to walls or other surfaces. The construction allows the boards to be neatly stacked beside each other without leaving any space between the wall and the board, which saves precious office space. The easily installed detachable feet are not only stylish but also very practical. Sketchalot, is the perfect tool for visualising great ideas, processes and results in groups. It's magnetic surface increases application possibilities. The Sketchalot is designed to be easily moved by one person, and will easily fit through doors.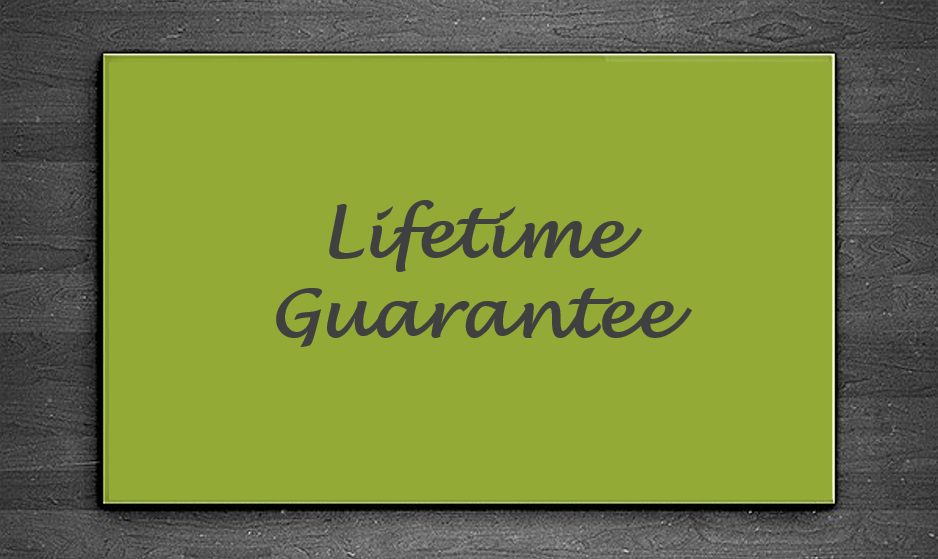 Turn a tired meeting room into a space for collective creativity! mcSquares allows each user to write down their own ideas and then all of the ideas can be displayed together making meetings, school classes or brainstorming sessions more interactive and engaging for each person involved. The mounting brackets enable mcSquares to pivot on their corners so you can 'pop' your ideas off the wall for sorting and sharing. The system was developed to pull focus from the presenter and encourage everyone to join in on the creative process. The clear dry-erase surface is removable to swap drawing guides underneath. The tile includes ten templates to get you started!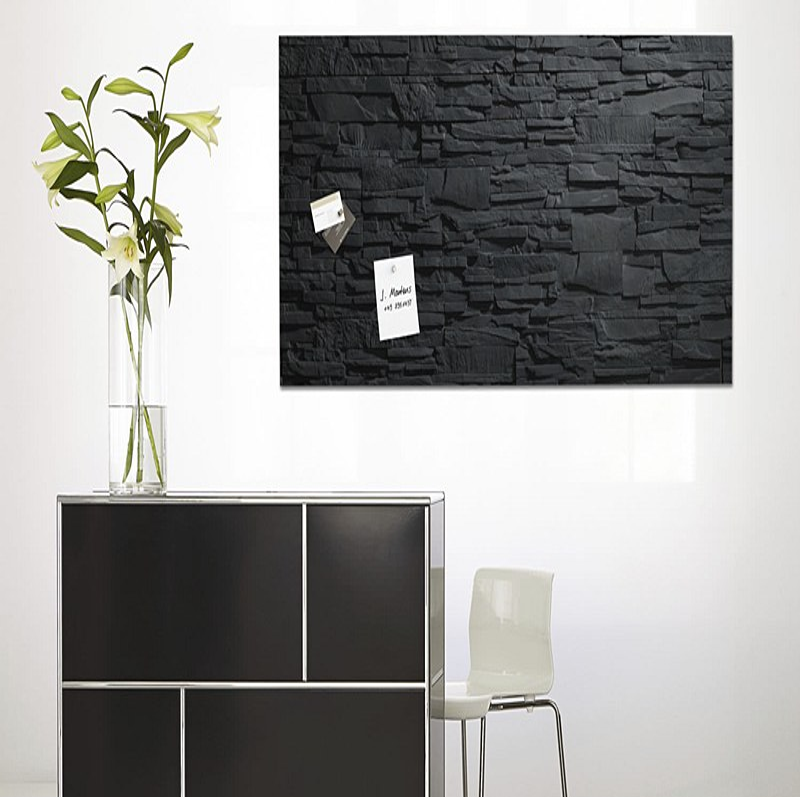 SMART Kapp is the share-as-you-go whiteboard. Start writing with any normal dry erase marker. Whatever you scribble down can be seen by anyone around the world who has been invited on their mobile phone, tablet or PC. The notes can also be saved onto any device. It's a whiteboard and personal organiser in one!
Mood Fabric is an acoustic glass writing board that brings a touch of elegance and versatility to your workspace. The glass writing board has softly rounded lines and a 45mm thick sound absorbent fabric covered frame. It is available with a full glass surface, or combined with fabric covered surface, with glass to the left or right. This board offers a beautiful writing surface, a pinnable fabric surface and has great acoustic properties making it the perfect all-rounder.