We accept Local Authority Purchase Orders for Schools & Councils
Meet the Team
Paul Pinder
Nickname - Corky
Job Title - Partner
Favourite Film - Zulu
Party Trick - Card Tricks
Phobia - Snakes
Favourite Food - All things Italian
Guilty Pleasure - Beer
Cheese Name - EmmanPaul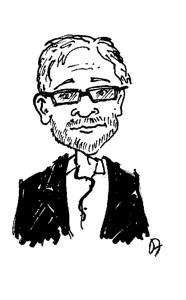 David Shaw
Nickname - Skitch
Job Title - Partner
Favourite Film - The Fugitive
Party Trick - Displaying double jointed thumbs
Phobia - Heights
Favourite Food - Curry
Guilty Pleasure - Cold curry the morning after
Cheese Name - WensleyDave
Robin Smith
Nickname - Robbo
Job Title - Managing Director
Favourite Film - Gladiator
Party Trick - Magic match sticks
Phobia - Snakes
Favourite Food - Toad in the hole
Guilty Pleasure - Dark Chocolate
Cheese Name - MozzaRobin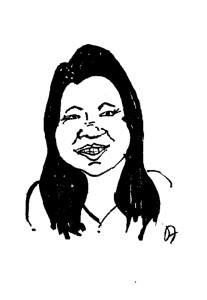 Ceejay Walker
Nickname - Ceej
Job Title - Financial Manager
Favourite Film - Best Friend's Wedding
Party Trick - Telling funny stories
Phobia - Peacock Feathers
Favourite Food - Seafood
Guilty Pleasure - Chocolate
Cheese Name - CottageCeej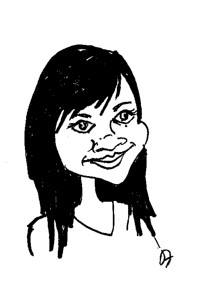 Bex Easson
Nickname - EASSSOOONNNN
Job Title - Marketing Manager
Party Trick - Doing a big whistle
Favourite Film - Aristocats
Phobia - Birds flapping their wings
Favourite Food - Seafood
Guilty Pleasure - Cheesy R&B music
Cheese Name - Becorino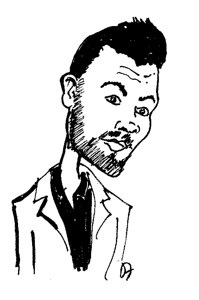 Chris Pinder
Nickname - Pindy P
Job Title - Digital Marketing Executive
Favourite Film - The Lion King
Party Trick - Balancing a £10 note on my face
Phobia - Grapes
Favourite Food - Steak & curly fries
Guilty Pleasure - 1Direction
Cheese Name - Cwiss Cheese
Kelly Chambers
Nickname - Kel
Job title - Administrator
Favourite Film - Erin Brockovich
Party Trick - Don't go to parties anymore
Phobia - Spiders
Favourite Food - Mexican Food
Guilty Pleasure - Eurovision song contest
Cheese Name - PhilaKelphia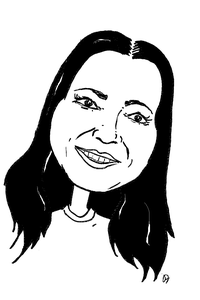 Basia Malesa
Nickname - Bash
Job title - Glass Products Coordinator
Favourite Film - Anything with Tom Hardy or Chris Hemsworth in
Party Trick - Fooling everybody how much I can drink, then having enough after two glasses of wine.
Phobia - Sticky surfaces
Favourite food - Watermelon and sweet potato fries (not together)
Guilty Pleasure - Singing very loudly in the car
Cheese Name - Bashcapone
Kate Willett
Nickname - Posh
Job Title - Sales Manager
Favourite Film - Wolf of Wall Street (it's the sales person in me, can't help it!)
Party Trick - The worm (Badly)
Phobia - Clowns - and I tried to get over this by booking one for my daughters 6th birthday and spent the entire 2 hours being terrified of him
Favourite Food - Scallops
Guilty Pleasure - Shopping - of course!
Cheese Name - RiKayta