We accept Local Authority Purchase Orders for Schools & Councils
BOARDS DIRECT WIN BOSS INDUSTRY RECOGNITION AWARD 2020 FOR BEST EMPLOYER FOR MENTAL WELLBEING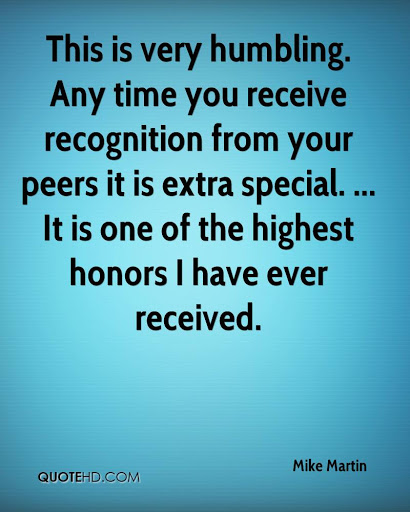 "I couldn't have put it better myself....
To be nominated for an industry award is very flattering.
For the Award to be for working to help and protect one's own employees mental wellbeing, given we are in one of the most stressful periods in most of our lifetimes, is heartwarming...

But to actually WIN! Wow!!! As the man says, that is so humbling and such a monumental honour.
When we started our business, we decided at the outset to try to create an environment where our staff felt both valued and secure. The motivation came from personal experience working in environments where the exact opposite was the norm.
So our plan was simple- to be fair to people, to work around their personal circumstances, to discourage after hours working, to build a 'family' atmosphere which included having fun in and outside of the office. And should professional help be required, we provided free access to health cover that catered for mental as well as physical wellbeing.
And as for the pandemic- we have protected our team as much as possible, with owners sacrificing to keep financial stability for our wonderful, committed staff.
The end of this pandemic may now be in sight, and hopefully a level of 'normality' is soon to return. But we will continue to focus on the mental and physical wellbeing of all at Boards Direct, because of course that will mean we will, together, flourish and prosper.

THANK YOU to our industry peers who saw something in the way we have built this, and felt sufficiently satisfied to grant us this prestigious and coveted award. We are feeling very, very proud."
Paul Pinder - Chairman