Boards Direct to support Bristol Gulls Talisker Atlantic Challenge
09/09/2020 at 09:09 am
BOARDS DIRECT TO SUPPORT BRISTOL GULLS TALISKER ATLANTIC CHALLENGE
Boards Direct, the experts in display presentation, are pleased to have announce an annual initiative to support charitable ventures that align with company policy and objectives to promote sustainability and environmental protection. 
Boards Direct is proud to announce the sponsorship of The Bristol Gulls.  This team of four women have joined together to enter the Talisker Atlantic Challenge rowing race across the Atlantic Ocean, to raise awareness of ocean pollution and to support the RNLI (Royal National Lifeboat Institution).
Aside from it being a huge challenge - 3,000 miles of ocean to row across with no engine or sail as backup - they are an all-female team, representing and inspiring every woman out there entering male-dominated sports or embracing a new, seemingly impossible, challenge! As well as this, the sustainability side of their campaign is something to be very proud of. Their ECO rowing boat is made from more sustainable materials - including the core which has been manufactured from 100% recycled post-consumer plastic bottles. They are the first and only eco-boat to ever take part in this race and their whole campaign is about protecting our waters.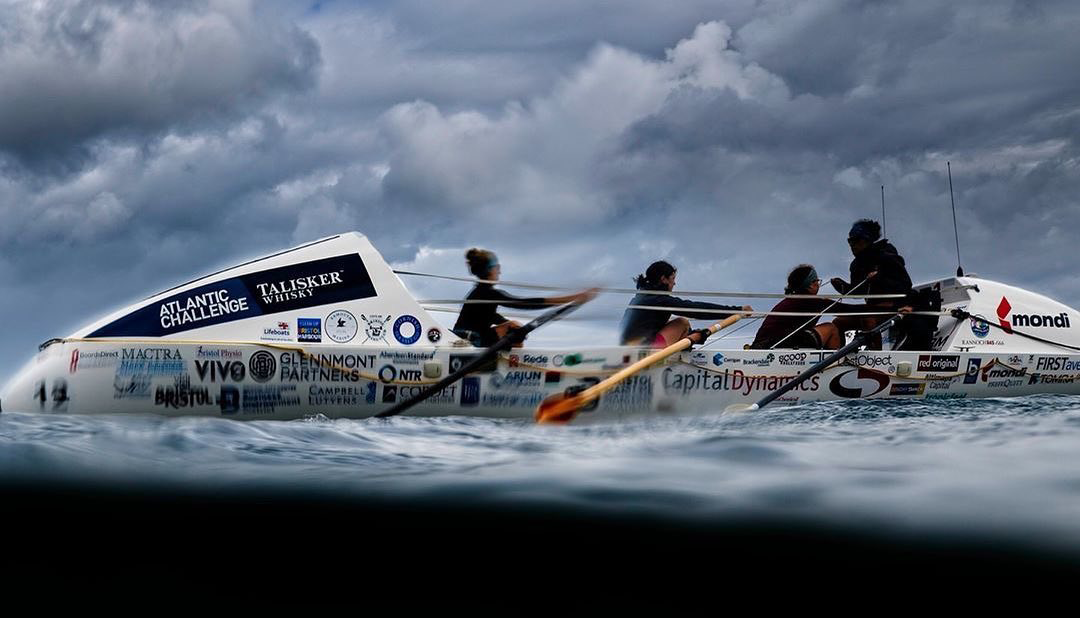 Boards Direct's own products are constantly being worked on to decrease their carbon footprint, and to be as recyclable as possible. Over 80% of packaging is recyclable card. 90% of suppliers are EU/UK based, reducing the transport carbon footprint. They have a large range of ECO products that are specifically designed to be environmentally friendly. The Bristol Gulls team will have one of their ECO boards with them in their cabin for the duration of their epic journey!
You can read more about their voyage on the Boards Direct website and blog, https://www.boardsdirect.co.uk/store/ and share with everyone the excitement and adventures that unfold.
If you would like to support the Bristol Gulls on their epic adventure, or the RNLI,  please see the attached links.   https://www.justgiving.com/crowdfunding/the-bristol-gulls to donate and here for their story https://www.thebristolgulls.com/.   https://rnli.org/